Body Repair Services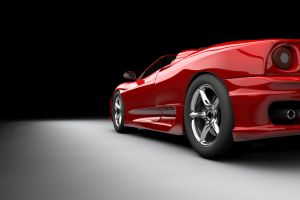 If you are like most Philadelphia vehicle owners out there, you want to do everything in your power to ensure that your car continues to look its best, but those dings, dents, and scratches that your car tends to collect over the years can sometimes make that fairly difficult. Here at A&M Auto Body, we are your local Philadelphia auto repair shop who can provide you with the high quality body repairs you need to keep your car looking like new. Are you one of the many vehicle owners out there with unsightly scratches, dents, or other damages that you would like to get rid of to improve the look of your car? If so, give our team of Philadelphia body repair professionals a call today and let us show you the kind of quality service that has helped to make us a household name in the local area for over thirty years.
Here at A&M Auto Body, our team of highly trained and skilled body repair technicians have years of experience in helping to provide local vehicle owners with the quality service they need to get rid of any lingering body damage they might have and get their cars looking like new once again. In addition to our full range of quality body repair services, we also offer comprehensive mechanical repairs, refinishing services, and even collision repairs. If you have any questions about our full line of high quality body repair services, or if you would like to schedule an appointment for your service, give our team of technicians a call today. Our team of experts are always standing by and ready to assist you in any way we can.
Recent Articles
4 Common Collision Repairs
Accidents happen. The road can be full of hazards, whether it be distracted drivers or falling debris. Collision repairs are always in high demand in Philadelphia, and you're likely to need an auto repair at some point during your driving years […]
Read More